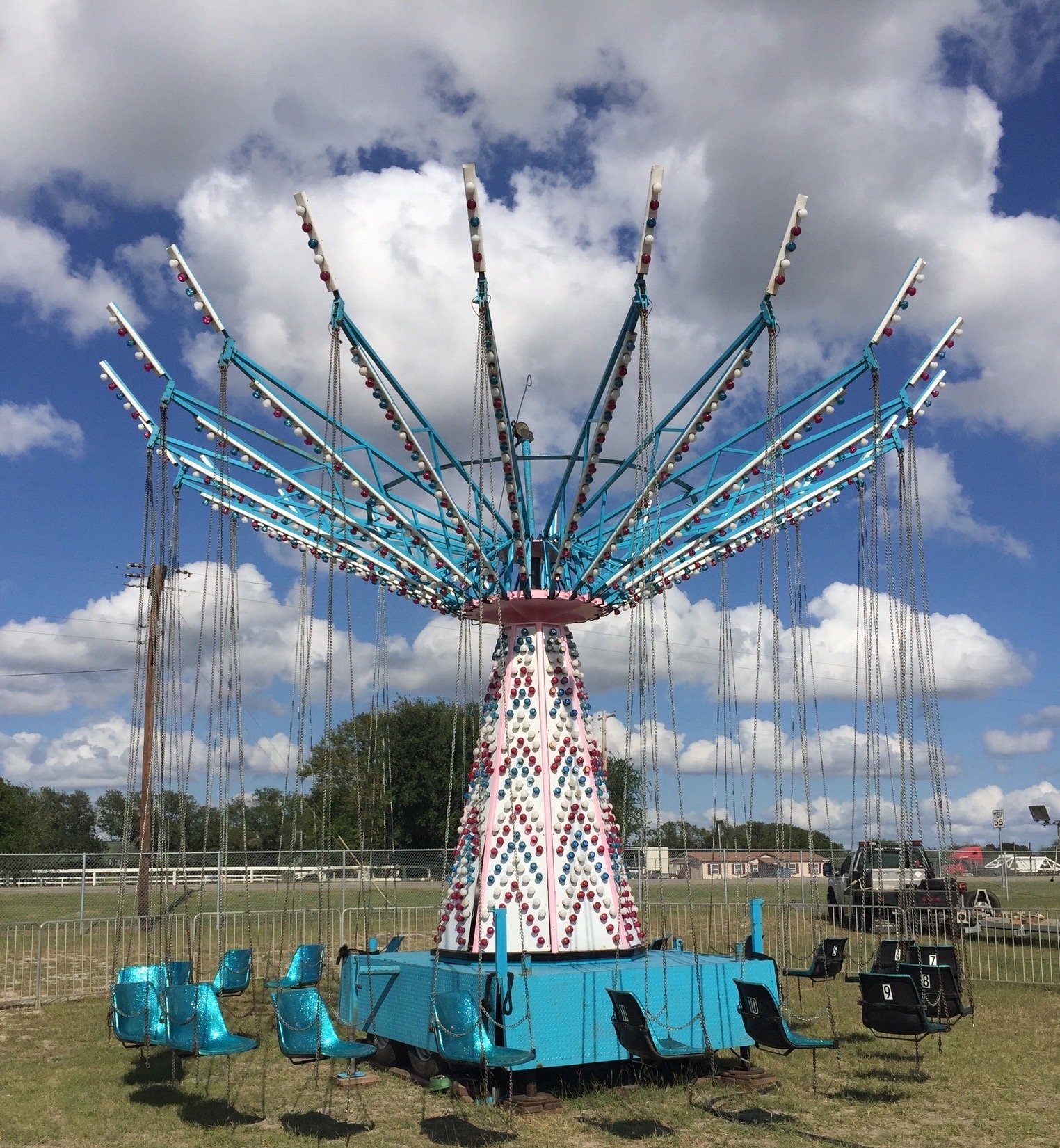 Alamo Attractions

The Pursuit of

WOW!
Big, Small, or Inbetween,
You Provide the Place and We Provide the Profit,
We Do the Work and You Make the Money!
Alamo Attractions presents Hassle Free Carnival Rides, Concessions, Games, Tasty Fair Foods
(Funnel Cakes, Popcorn, Cotton Candy, Lemonade, Turkey Legs, and Etc.)
- New Exciting Rides
- Beautiful Landscaping
- Innovative Midway Layouts
- Inviting, Comfortable Food Courts and
- Free Value-Added Midway Amenities like:Rest Areas, Water Fountains, Photo Ops, and Hand Washing Stations
.....all in a clean hassle-free environment!